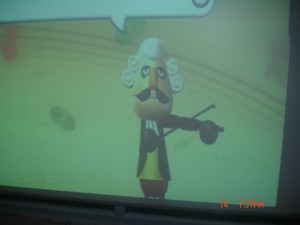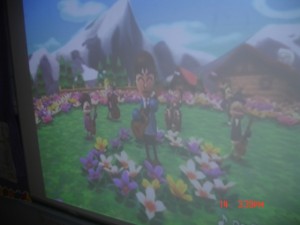 We are studying music for the next few weeks, and we will be using the wii to help us explore and experience a huge range of instruments.
We used our Golden Time today for the intial taste of what the wii can do – everyone had a quick turn at playing an instrument and we all had a bit of a laugh as well.
Stay tuned for more posts on what else we are doing with the wii Music.